---
IFAT 2018-Again Record Balance!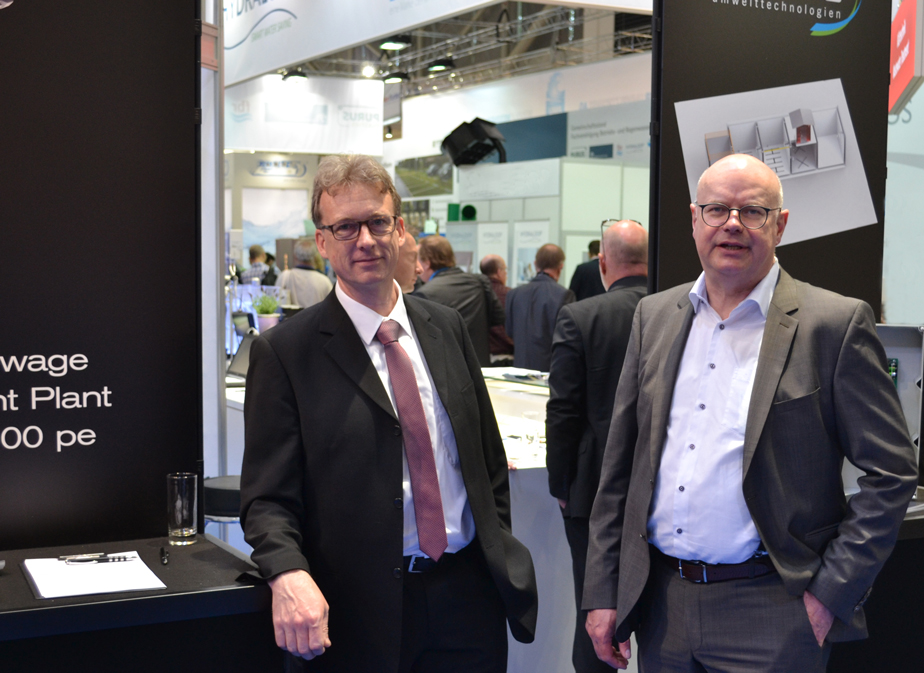 More than 141,000 trade visitors from over 160 countries came to Munich from 14 to 18 May 2018. At the same time, IFAT was...
---
---
New Website of AQUATO®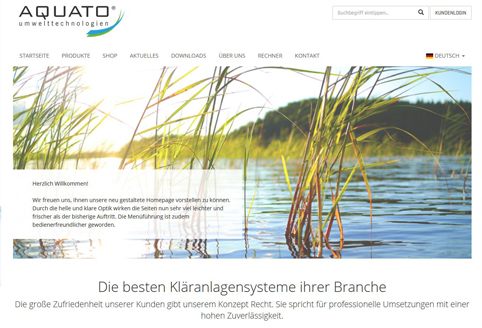 Now the time has come! ...
---
ANNIVERSARY 10 YEARS AQUATO®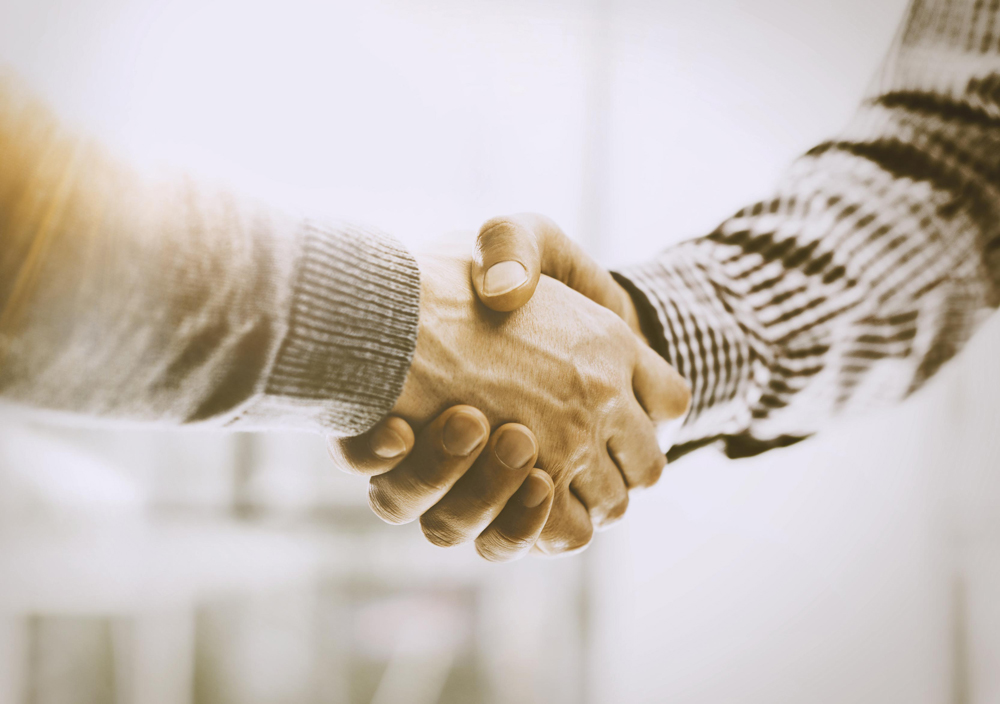 The handshake in the sign of mutual trust is a unique expression of sustainable accents of the connectedness in today's...
---
Review from the ECOMONDO in Rimini 2016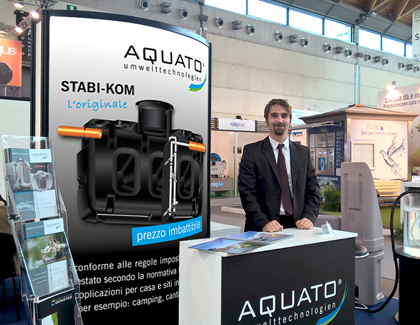 From 8th to 11th November 2016, ECOMONDO opened its doors in Rimini-Italy for more than 1200 Green Economy exhibitors....
---